Circular Vibrating Screen
Circular Vibrating Screen
The circular vibrating screen refers to the circular motion of the material on the screen, which is used for mineral screening in coal, metallurgy, mines and other industries. The circular vibrating screen has the advantages of strong processing capacity and high screening efficiency, and has the characteristics of reasonable technical parameters, high strength and rigidity, reliable operation, low noise and convenient maintenance.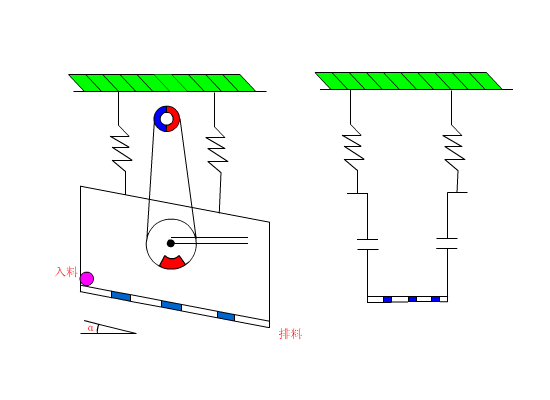 HOT can provide different types and series of circular vibrating screens according to the different needs of the clients. At the same time, different national standards can be adopted in accordance with the requirements of different countries and regions .
Model: YA series; YKR series; SZZ series
Influence factor: motion form;structural parameters; operation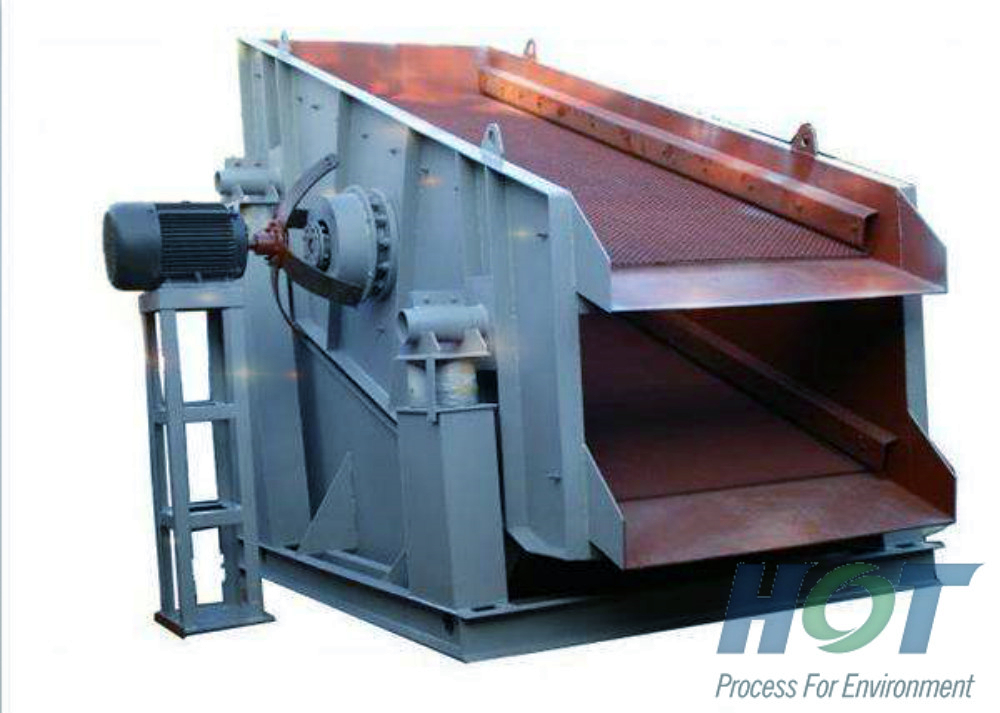 YA Series Circular Vibrating Screen
The motion of the YA series circular vibrating screen is caused by vibrator which is driven by the motor through the triangle belt. The vibrator's vibrating makes the screen box vibrate. The trajectory of the material on the screen is round. This series of circular vibrating screen structure is advanced, sturdy and durable; Flexible connection makes the operation to be more stable. Because of simple structure, the maintenance is convenient and quick, this screen has strong exciting force, low power consumption, low noise, high screening efficiency and bigger capacity.
There are two forms of screen mesh for this type of screen, that is, single layer screen mesh and double layer screen screen.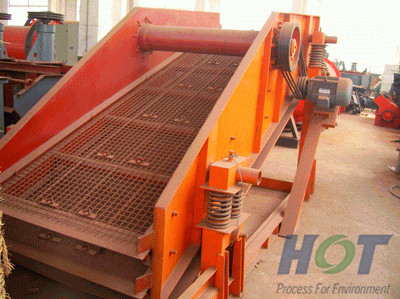 YKR Series Circular Vibrating Screen
The YKR circular vibrating screen's vibrator uses a simple block eccentric structure. If using a supporting feeding box, it can will increase the effective screening area of the vibrating screen and prolong the service life of the screen mesh at the feeding area. With simple structure, easy manufacture and maintenance of the valve coupling and flexible disc coupling, this vibrating screen overcomes the defect of universal joint damage, increase the transmission part of the intermediate bearing, intermediate bearing used to protect the motor and prolong the service life of the motor.
SZZ Series Circular Vibrating Screen
When this series circular vibrating screen is working, the central axis of the transmission belt wheel does not vibrate with the screen box, and keeps its spatial position unchanged. Therefore, it can avoid the shortcomings of the simple inertial circular motion vibrating screen. According to the different structure of the vibration exciter, it can be divided into two kinds of eccentric type bearing and eccentric type of belt wheel.The characteristic of this series circular vibrating screen is that the structure is more simple and the center of the belt wheel is more fixed in space, the production capacity and the sieving efficiency are higher.
Technical Parameters of Circular Vibrating Screen

The above table only contains part models. For details, please contact HOT directly.