Mineral Processing Design
The mineral processing design is an important work in constructing mineral processing plant. According to the basic program of engineering construction, mineral processing design can be divided into three stages: the first one is pre-design stage; the second one is detail design stage; the third one is after-design stage, which means cooperation with construction and pre-production stage.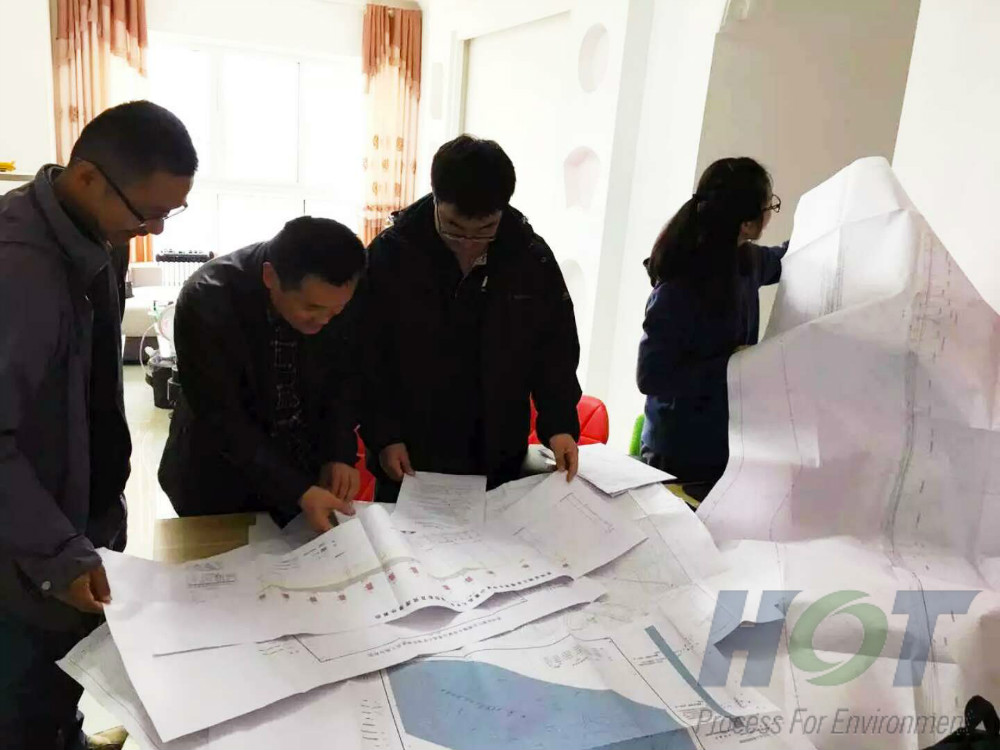 1.Pre-design stage
HOT's pre-design usually includes field investigation and basic design, to determine the location / scale / product / process / main equipment / rough investment etc. of mineral processing plant project.
2.Detail Design stage
After the client confirms our pre-design work, and provide the necessary required data and information, we will start design.
The detail design contains designs of the equipment, facilities, connecting pipes, non-standard structures, steel structures, electrical and automation,etc.
3.After-design stage
According to HOT's work standard, after-design is a very important stage of the mineral processing design. First, we should work well with the clients and the construction&installation company. In addition, we will demonstrate and modify the proposed problems in time. What's more, we will also participate in the pre-production work until the whole production line meets the expected goal.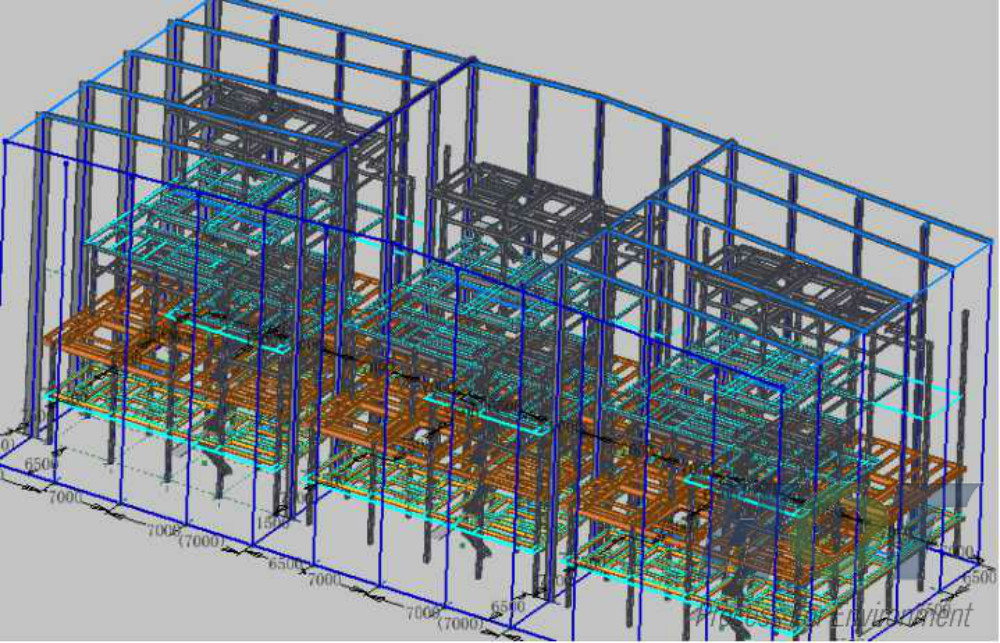 4.Why choose HOT?
As a leading mining technology company in the gold industry, we are always using technology as the driving force and constantly learning and absorbing advanced and mature experience. In Chengdu, HOT's engineering center, there are over 180 engineers and technicians, most of them have over 10 years of work experience. HOT can provide design and service for any scale CIL plant according to the design criteria of any major mining country.
We have provided services for China's Zijin/China Gold/Anglo Gold and other international famous gold groups.