Manufacture and Delivery
Based on our advanced R & D technology and manufacturing strength, HOT can provide clients with all kinds of main equipment needed in CIL plant.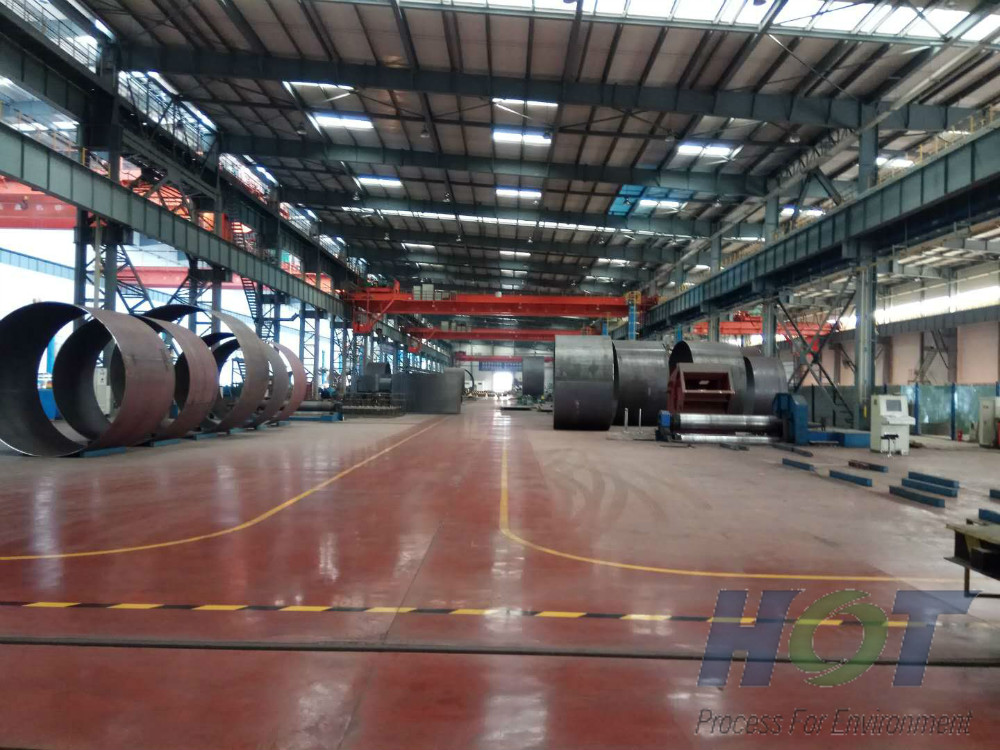 The equipment which HOT can't manufacture, will be provided by HOT's partners, all of them will be in the first level brands in China and manufactured according to the highest standard.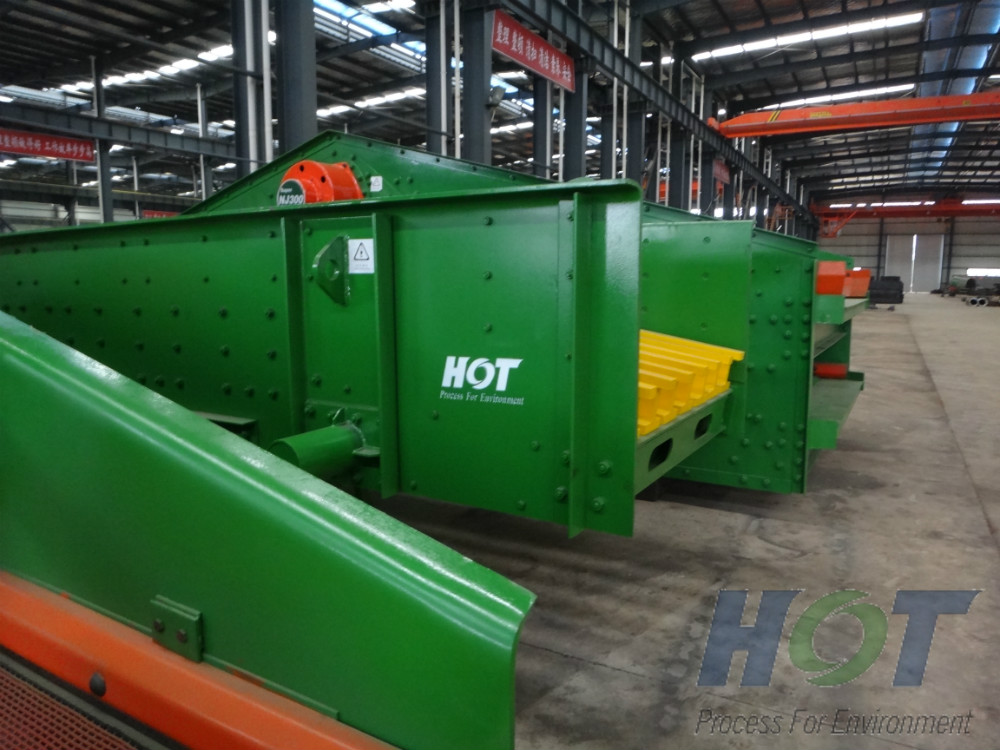 HOT have established a complete internal quality control system for all aspects of equipment design / manufacturing / quality inspection, and implemented it strictly.
HOT has established good cooperative relationship with well-known international logistics companies, which will help HOT to deliver to the project site as soon.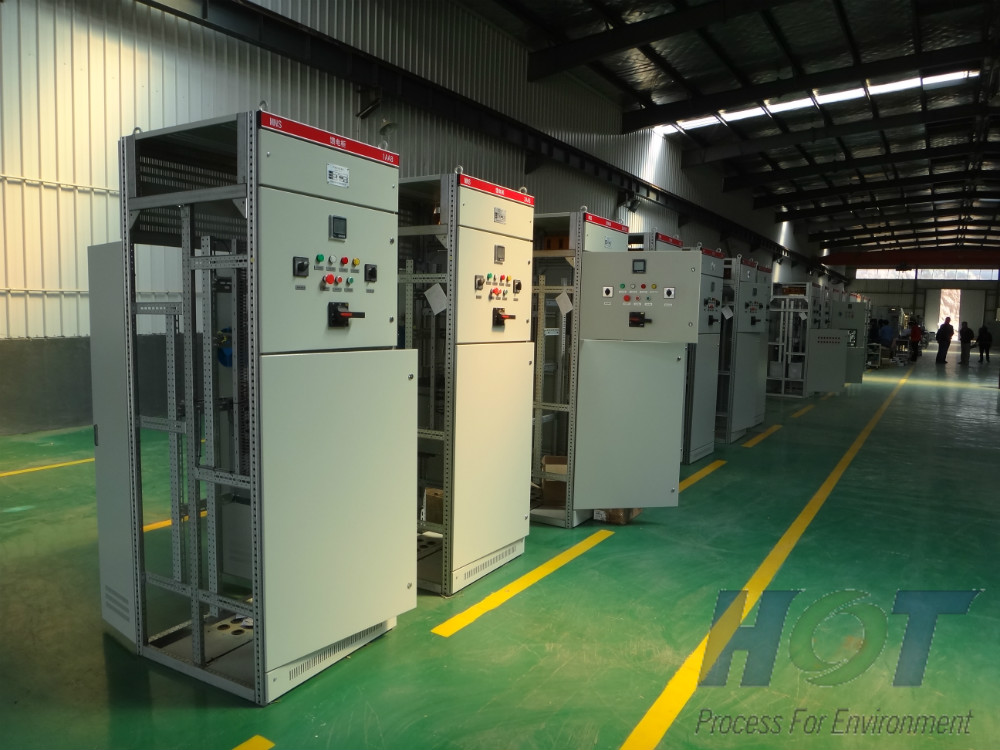 The manufacturing / delivery process of our equipment can be inspected and traced through the whole process, to ensure that all works are transparent to clients.
If you want to know that how we are obviously superior professional ability and advanced executive standard, please contact us.