---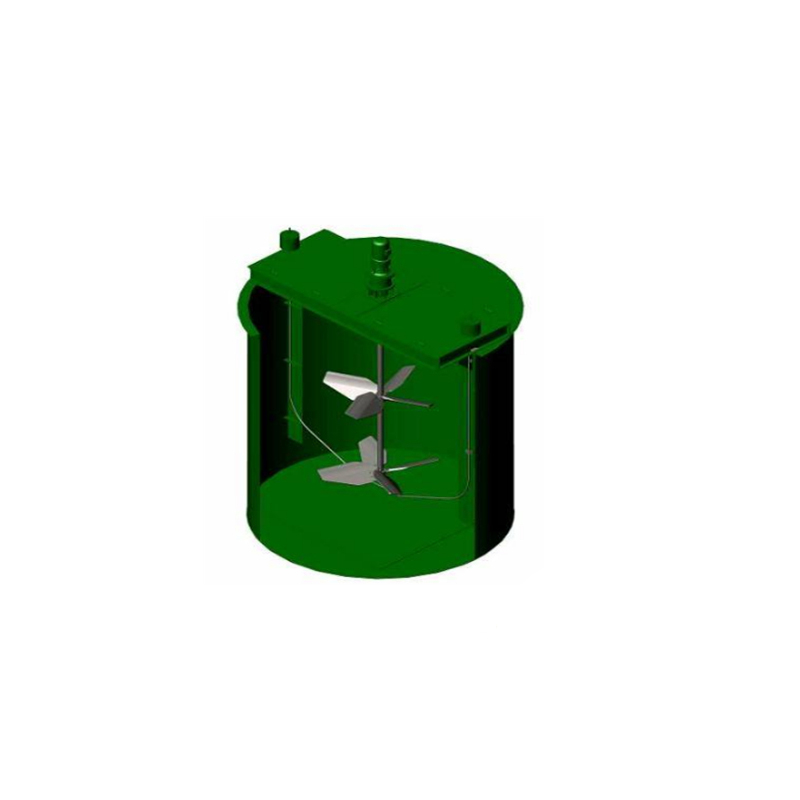 Leaching Tank
Leaching tank is one of the key equipment in agitation leaching process. With the development of science and technology, its size is becoming larger and larger, and its functions are becoming more and more perfect.
Driven Mode: Mechanical agitation type; Combined agitation type
Model: Φ2.0*2.5m~ Φ9.5*10.0m
---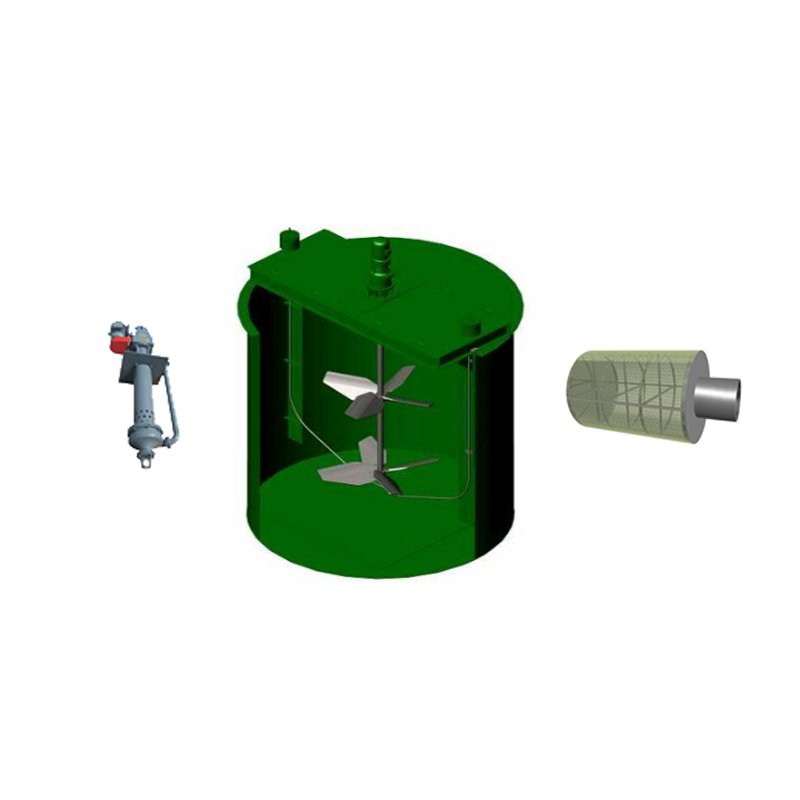 Adsorption Tank
Adsorption tank is very similar with leaching tank, except that adsorption tank has carbon segregation screen and air lifter, which contribute to adsorb the gold to the activated carbon.
Driven Mode: Mechanical agitation type; Combined agitation type
Model: Φ2.0*2.5m~ Φ9.5*10.0m